The minds behind Felipe Femur commissioned the talented artists at Budsies® to create a plush in the friendly skeleton's image.  As can be seen from the pictures below, the Budsies® team delivered in peerless fashion. Taking Felipe Femur from his typical 2-D form and transforming him into a 3-D work of art was no doubt a difficult task, but the end product is a beautifully crafted, 30″ plush creation. As such, we want to extend a big thank you to the creators at Budsies®! Your work on this commission is top-notch, and we're certain it will bring joy to many as it has to the staff at Felipe Femur.
Budsies® is a company based in South Florida that works diligently to bring artwork to life. With a focus on children, the company is much like the Felipe Femur website in that regard. The plush creations Budsies® from are beautiful custom-sewn, stuffed with fine material, and created from any drawing or picture. Since its start in 2013, Budsies®  has brought to life over 25,000 plush creations, to the delight of happy customers across 63 countries all around the world, including the U.S.A., France, India, and Australia, and now Toonstone, Felipe Femur's hometown. The company offers the original Budsies option, created from any image, as well as Selfies™ (or plush depictions of people) and Petsies (stuffed animals in the image of pets).
Below are a few images of Felipe Femur in Budsies form: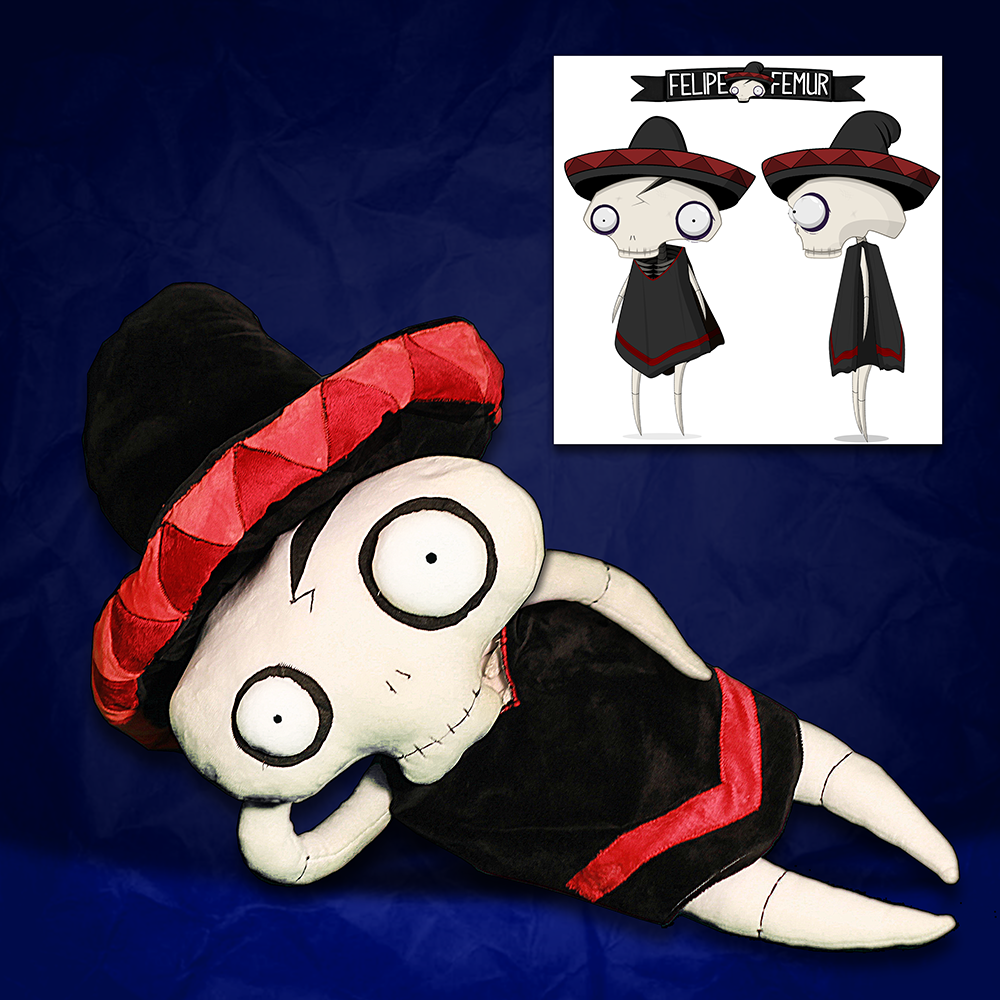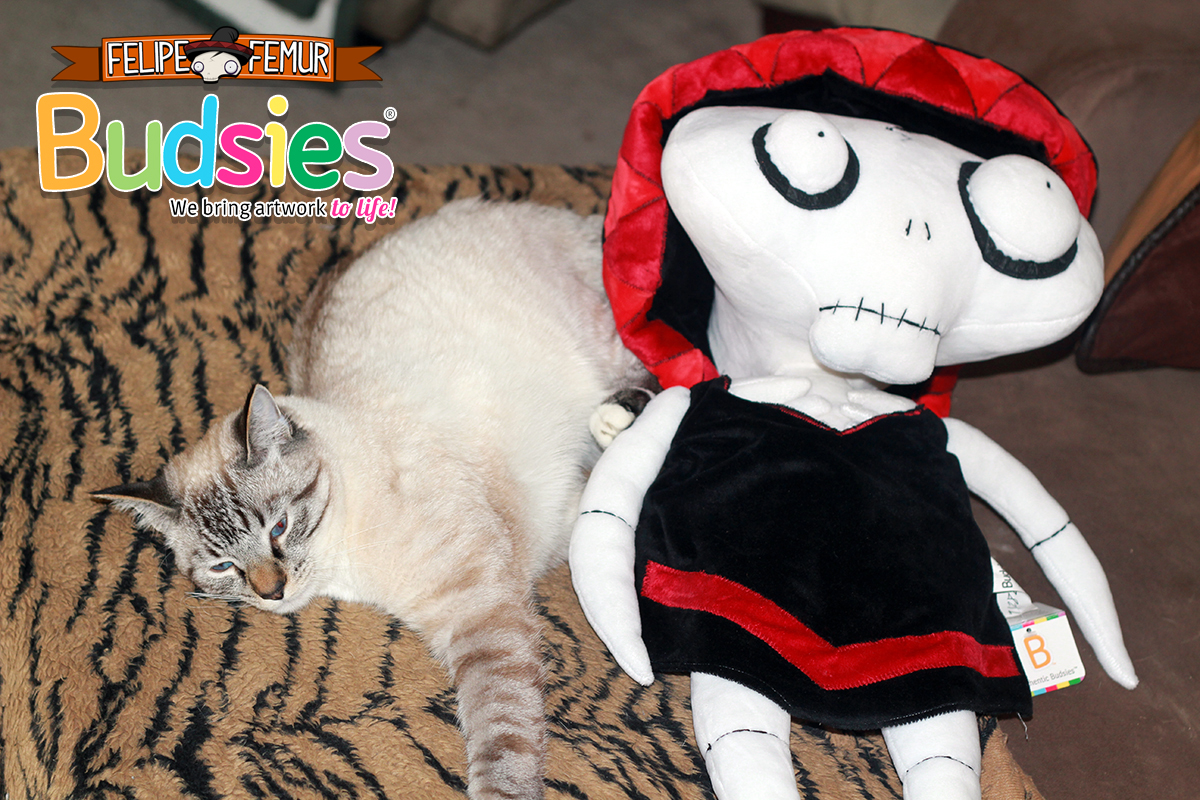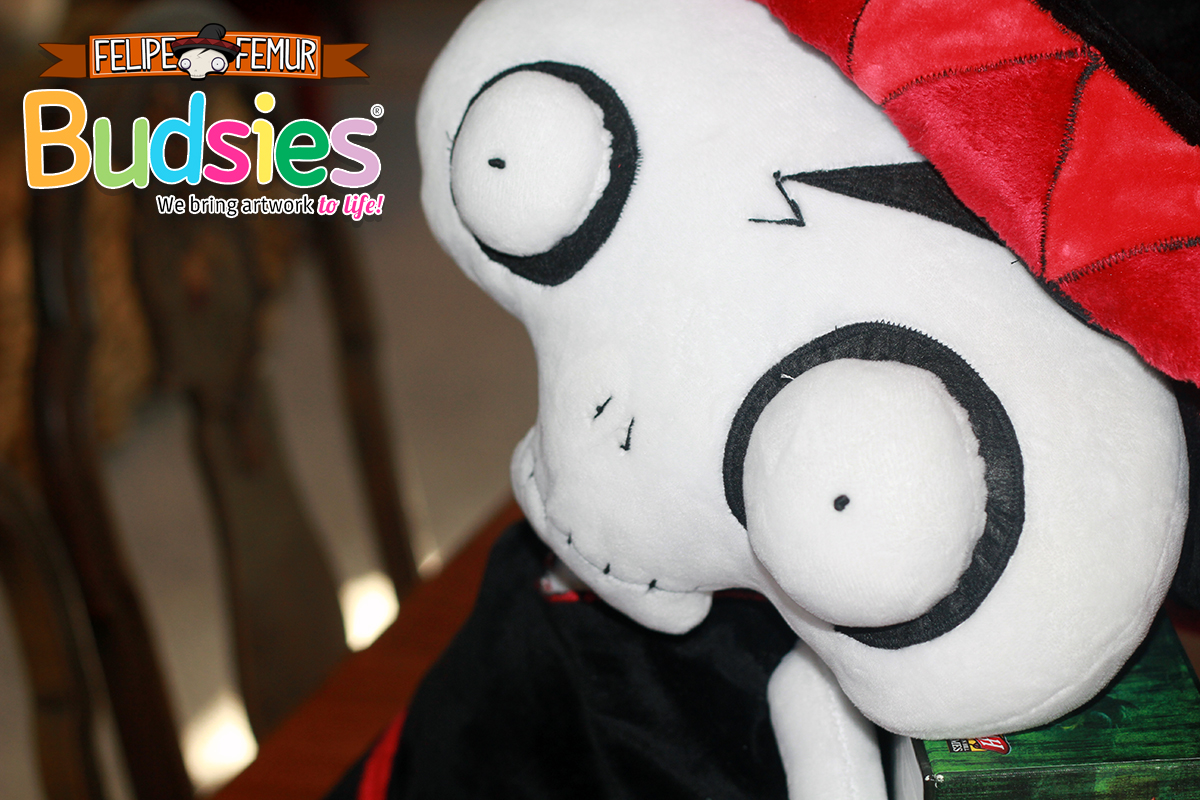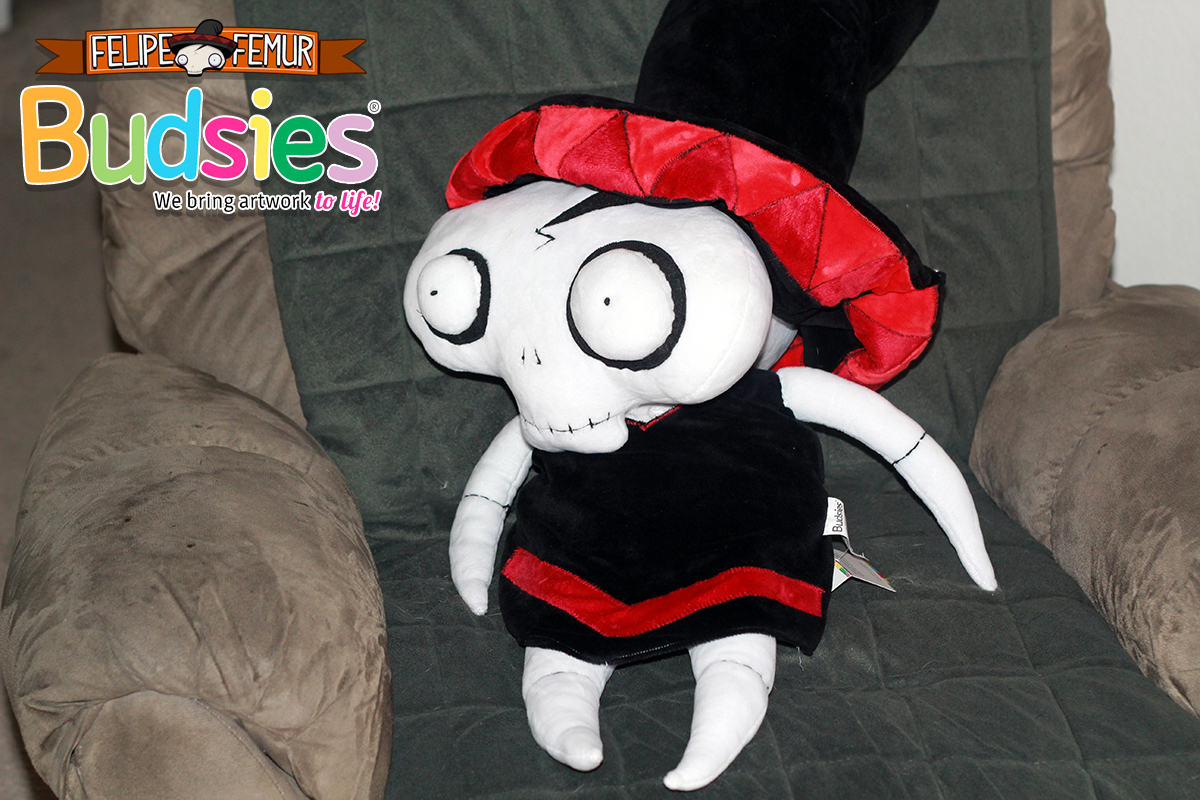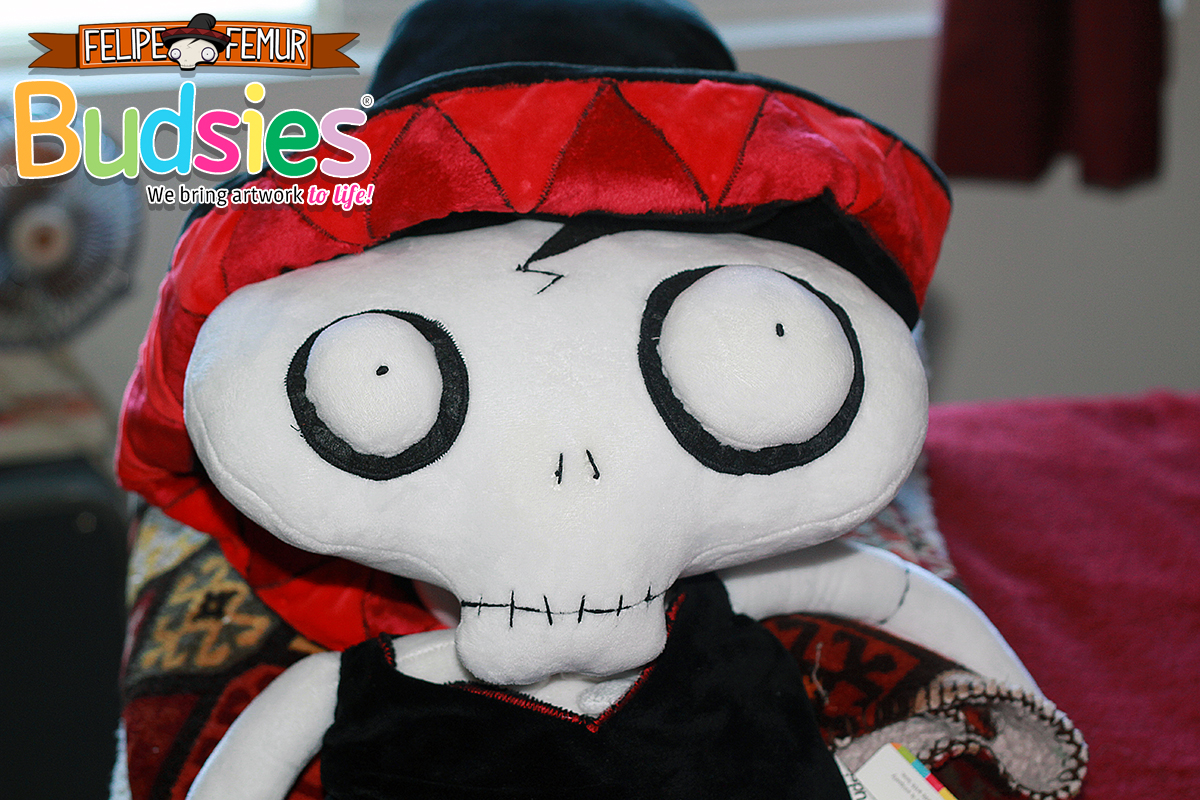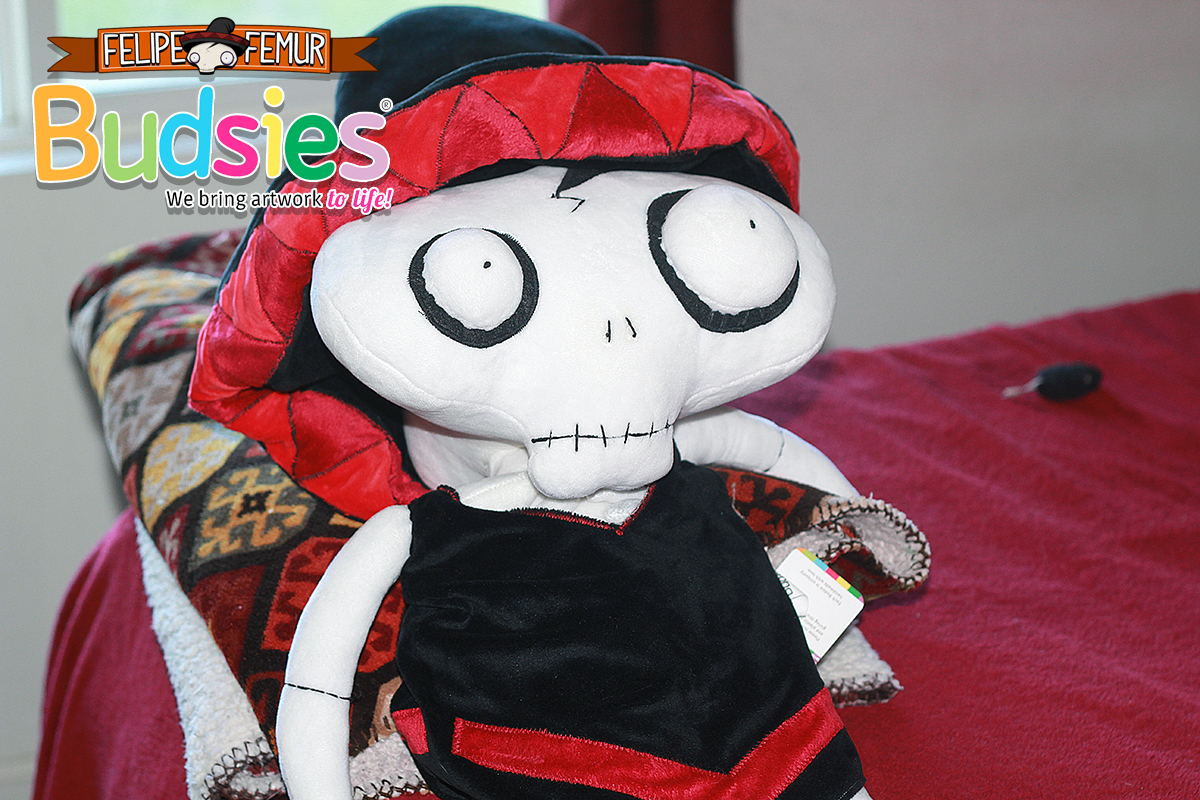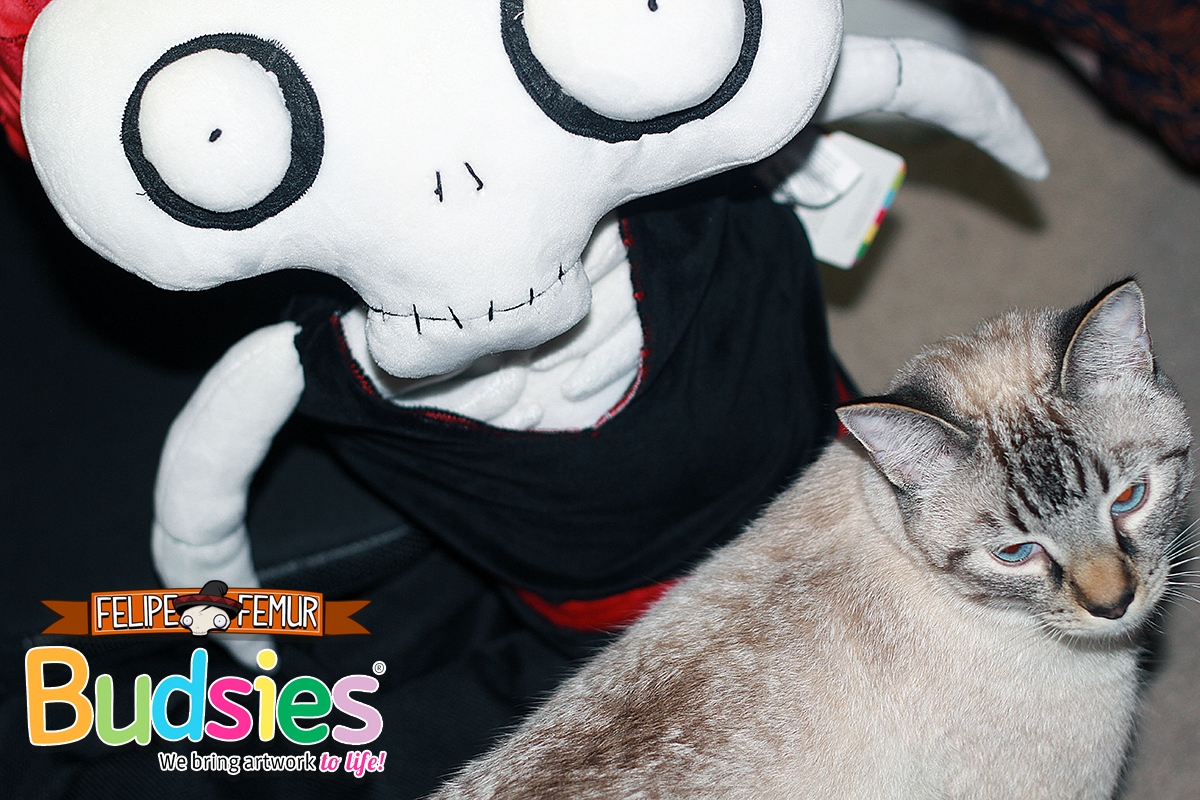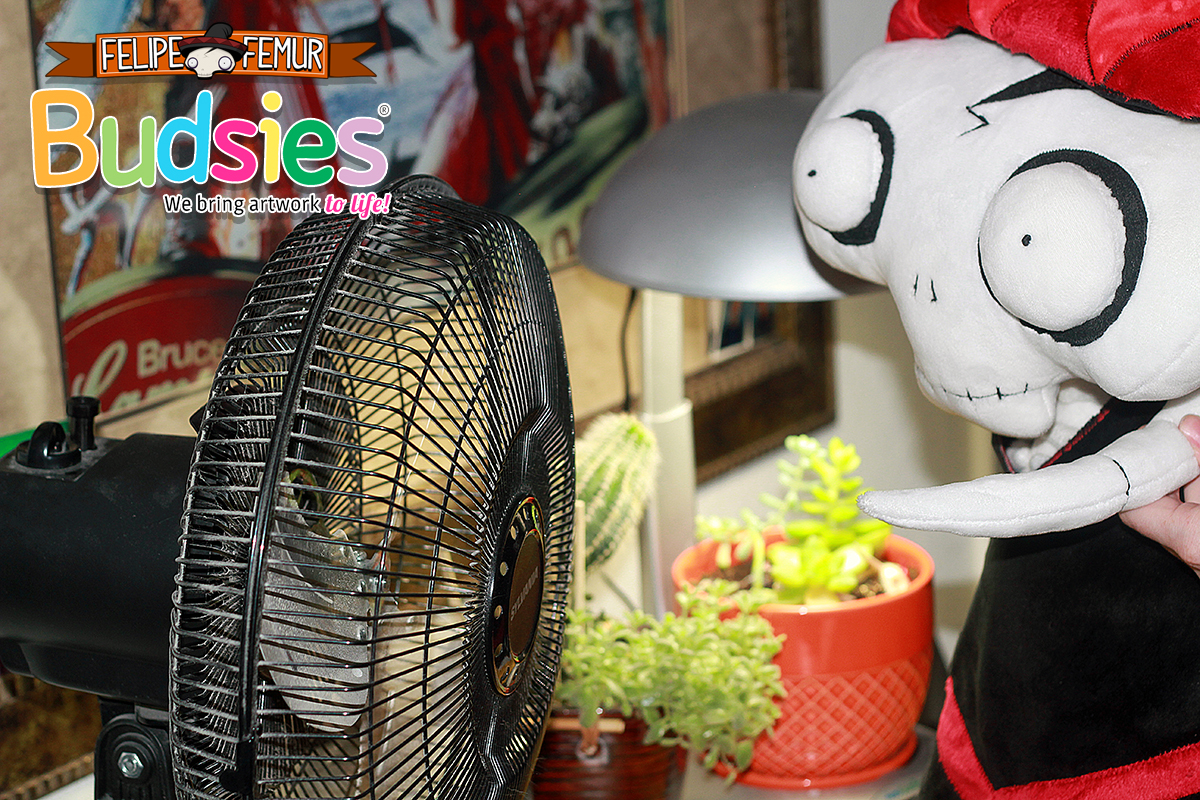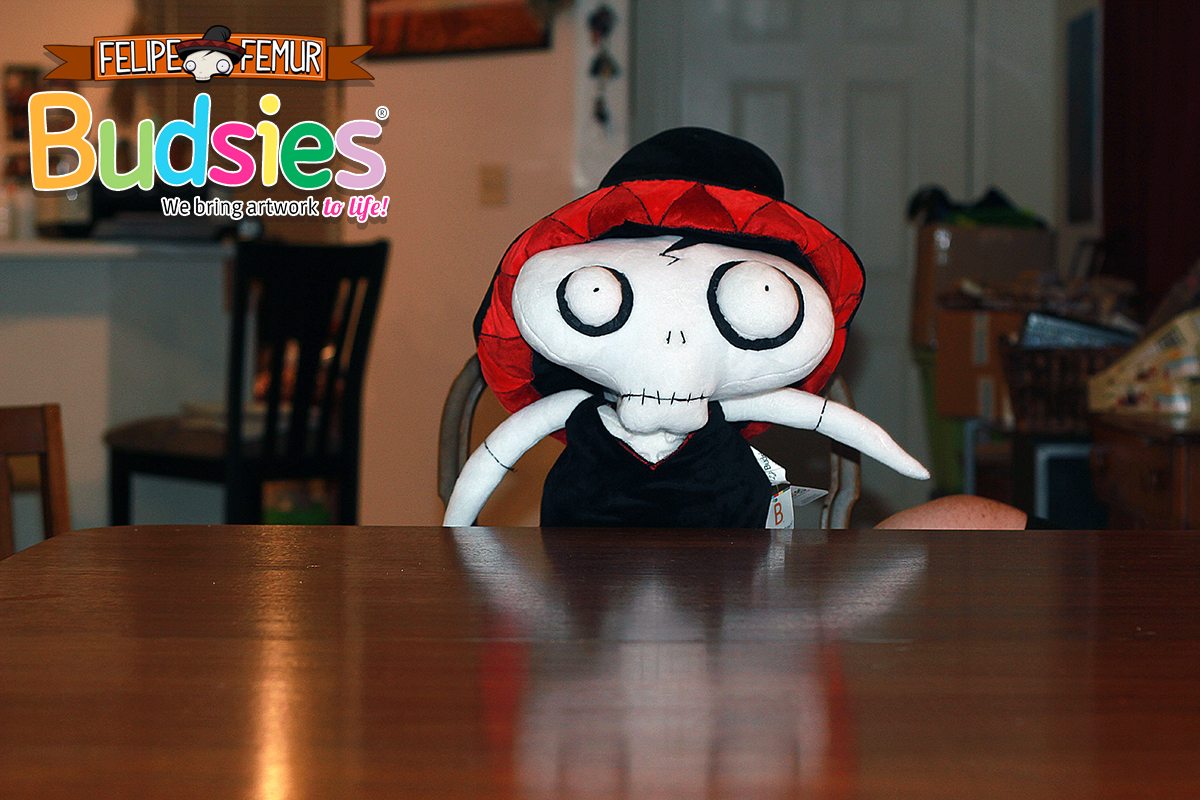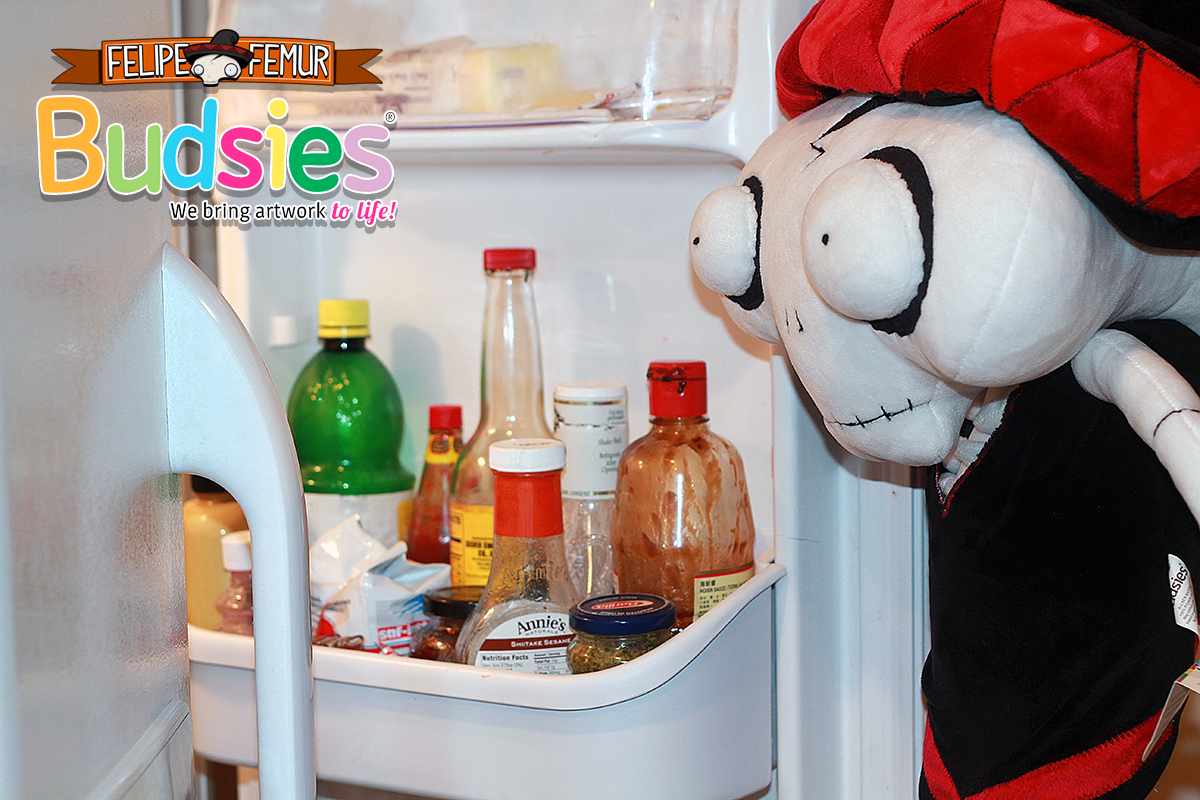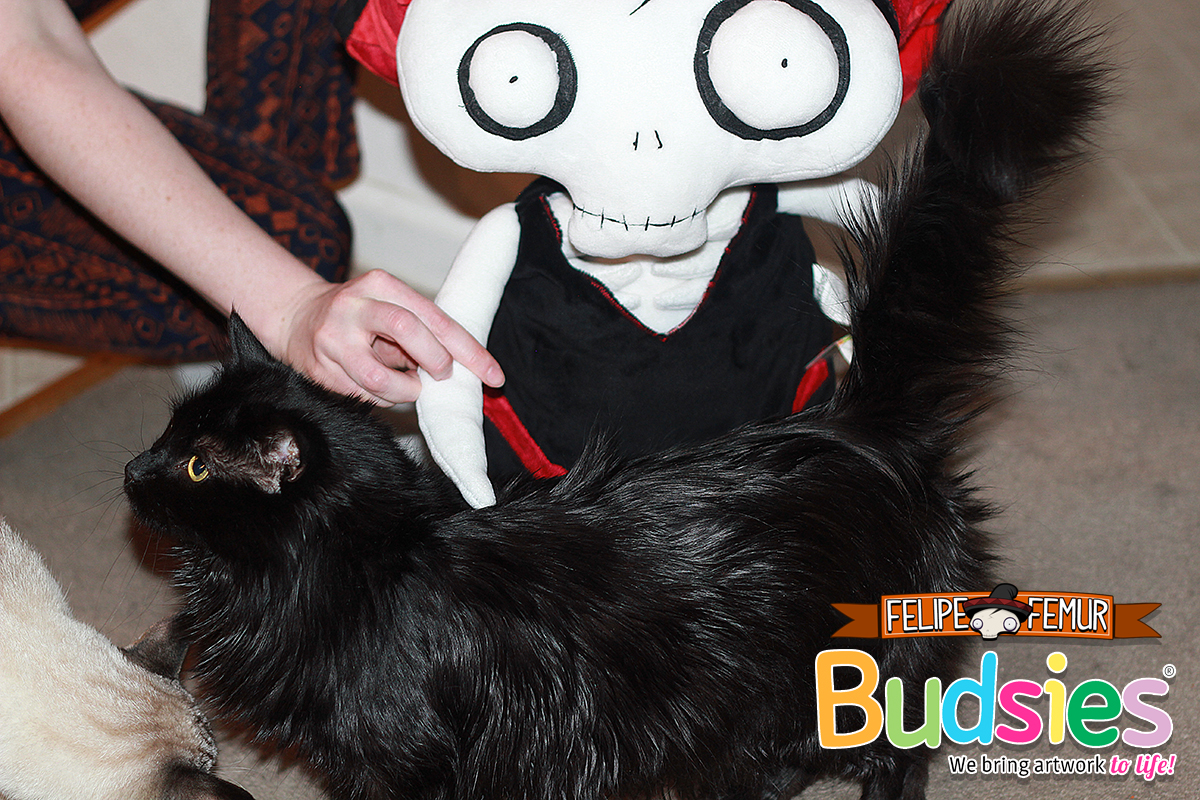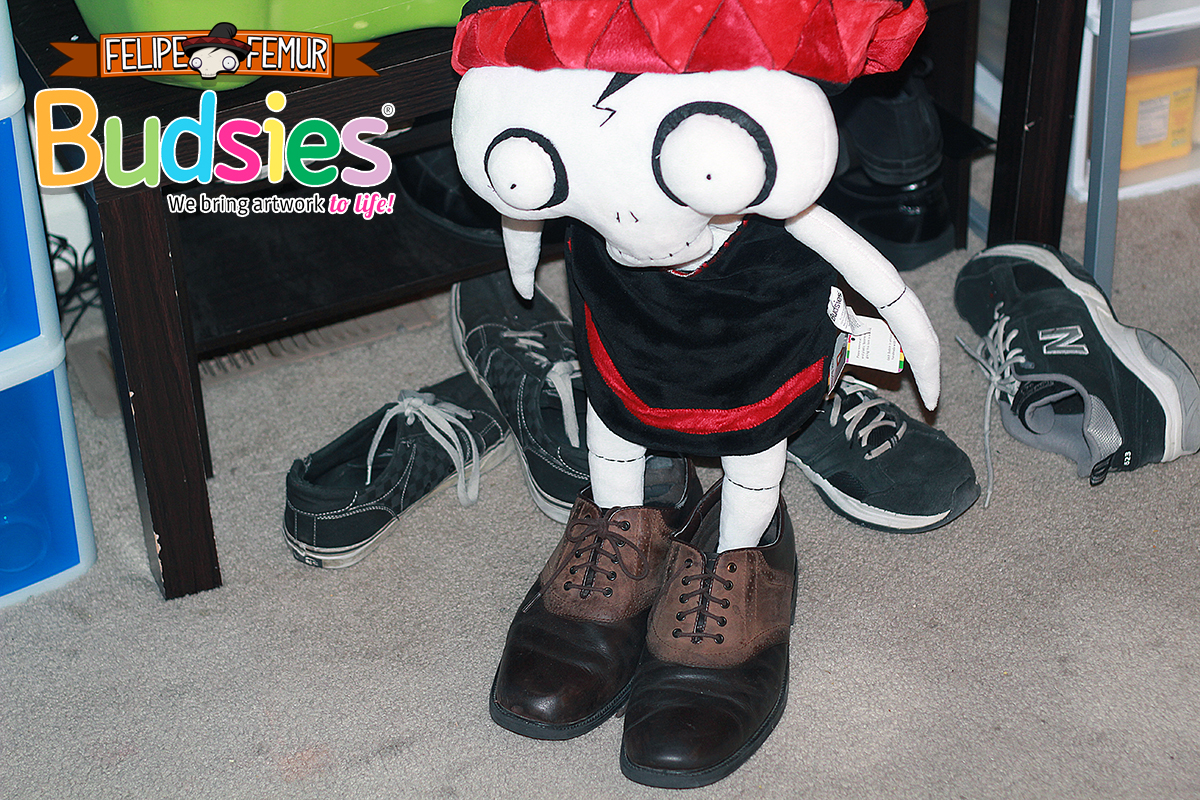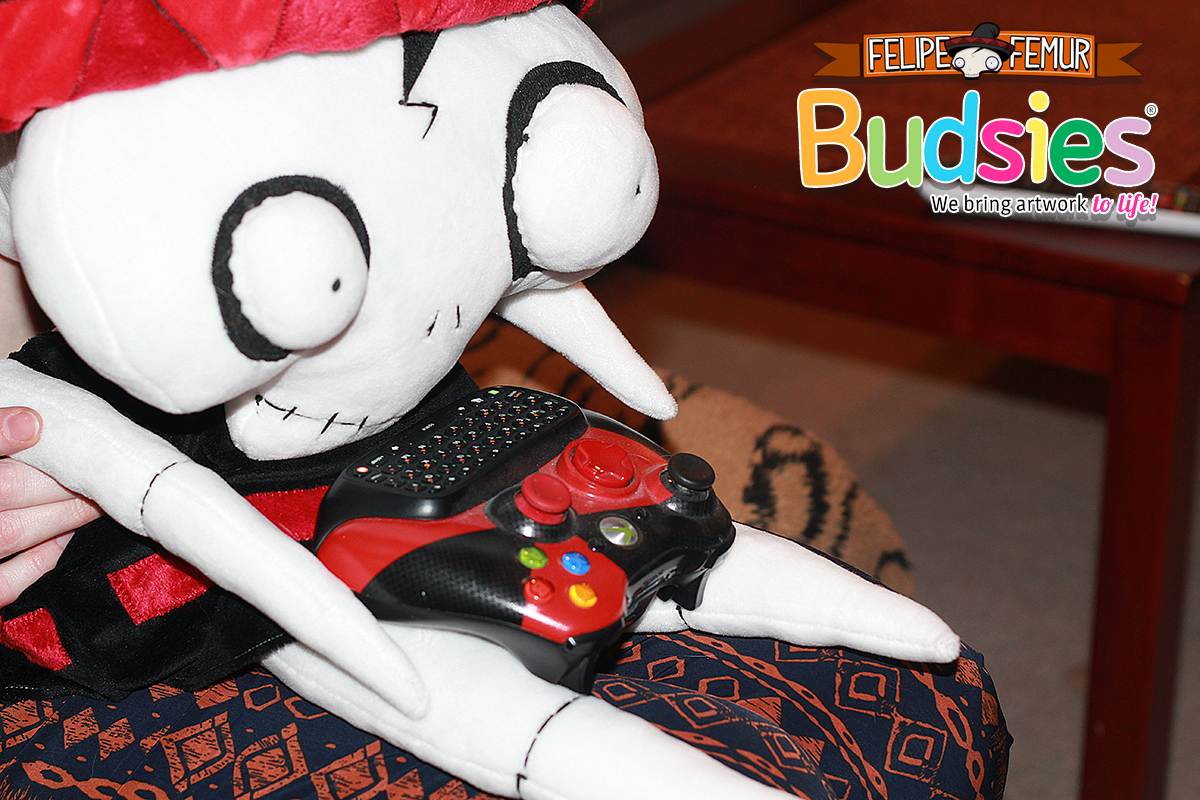 We at Felipe Femur & Friends hope to have plush Felipe travel the country in the near future, having fans take pictures with him and sending them in to us so that we can compile a photo album of  Felipe Femur's adventures.