Click the image below for your free Halloween Scary Stories for Kids App!
Don't forget to check out all the other free Halloween activities we offer below as well!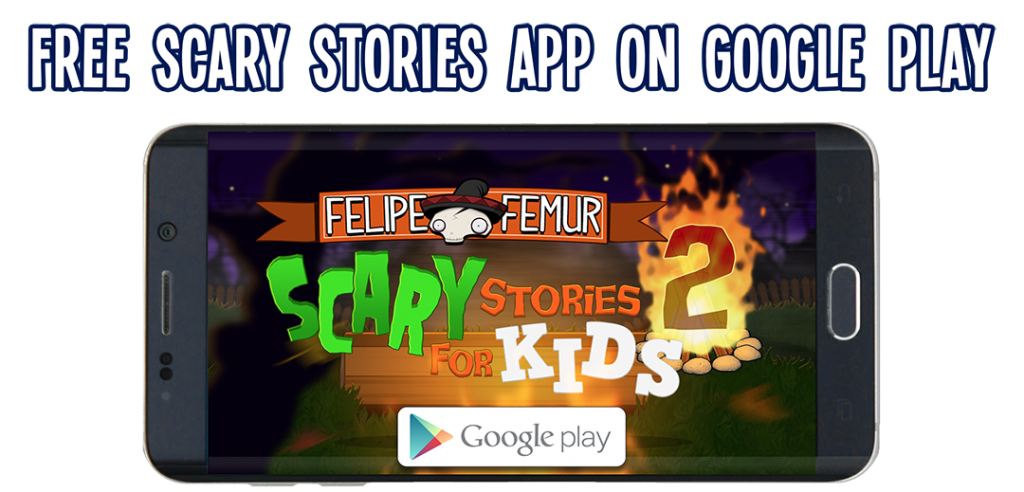 Felipe Femur decides that he wants to go trick or treating this year. Find out what happens when he does in this short trick or treat animation.